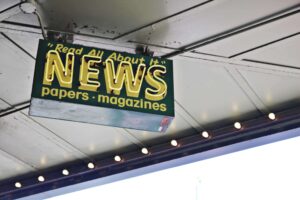 From our friends at Alexandria VA CERT.
Please keep in mind the contact information you see in this newsletter are specific to Alexandria VA unless otherwise noted.
The theme of the October – December issue is emotional aspects of disasters and helping people cope. The second page addresses emergency and disaster preparation for persons with mental health or behavioral health conditions. It also includes tips when someone has autism or dementia.
As always, share the newsletter with family, friends, neighbors, and other colleagues.
All back issues of the newsletter are in the Public folder on the Alexandria CERT document portal.