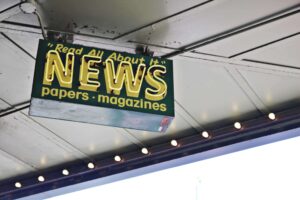 From our friends at Alexandria VA CERT.
Please keep in mind the contact information you see in this newsletter are specific to Alexandria VA unless otherwise noted.
Here is the holiday edition of the CERT newsletter, with a focus hazards and safety tips for cooking. The second page of the newsletter covers safety for shopping online, winter travel, and preventing fires during the winter.
Please share the newsletter with family, friends, neighbors, and work colleagues.