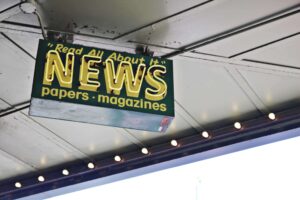 From our friends at Alexandria VA CERT.
Please keep in mind the contact information you see in this newsletter are specific to Alexandria VA unless otherwise noted.
This new issue of the Alexandria CERT newsletter focuses on flooding: Flooding is one of the more costly natural disasters that can affect a community. More frequent, more intense storms in the Mid-Atlantic are
bringing heavier rainfall to storm systems that were never designed or outfitted for weather this severe.
Please share the newsletter with family, friends, neighbors, and work colleagues.